---
financial aid
---
UC Merced is the #1 public university in the nation for the percentage of undergraduates who receive need-based aid.
- U.S. News & World Report Best Colleges Rankings, 2020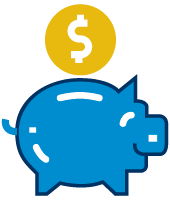 In 2019, UC Merced ranked in the Top universities in the Western U.S. for affordability.
- Washington Monthly's Best Bang for the Buck Colleges
2020-21 cost of attendance*
---
California resident tuition and fees: $13,538
Room and board (on campus, average): $18,756
Books and supplies (estimate): $1,047
Transportation (estimate): $756
Personal expenses (estimate): $1,656
Health insurance**: $2,402
For more information on estimated cost of attendance, visit
* Actual tuition, fees, and charges are subject to change by the Regents of the University of California and could be affected by increases or reductions in state funding or other developments. Nonresidents will pay an additional $29,754 in tuition.
** The campus medical health insurance charge will be waived for students who provide proof of a comparable health insurance plan.
Office of Financial Aid & Scholarships
Free Application for Federal Student Aid
California Dream Act Application
UC Merced's school code for the Free Application for Federal Student Aid (FAFSA) is 041271.
of UC Merced students received financial aid in 2019-20
was the average annual gift aid offered to eligible UC Merced students in 2019-20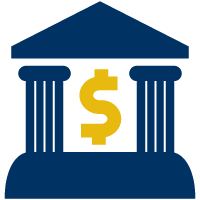 #8 in nation for performance of students who receive Pell Grants and #8 for performance of first-generation students
- Washington Monthly (2019)