Anna Ocegueda '19, UC Merced Alumna flanked by her parents
A PICTURE WORTH A THOUSAND WORDS
---
Last May, Anna Ocegueda commemorated her graduation by posting a photo of herself on Twitter. Anna stood smiling between her parents: She in her graduation cap and sash; they in their work gear - flannel shirts and heavy aprons used to pick oranges.
The photo, emblematic of the experiences of students from farm-working families, went viral and made national headlines.
"I think it touched home for a lot of people," Ocegueda said. "They felt moved by it."
Ocegueda is from Orange Cove, a small town in Fresno County, where her parents have picked seasonal fruit for more than 25 years. Educational resources were scarce growing up, but Ocegueda didn't stop striving. She took Advanced Placement classes in high school and had her heart set on UC Merced, which offered her the quality education she wanted and kept her close to home.
California long has been regarded as a bellwether of the nation, a progressive place with leadership that dares to try new things — many of those progressive ideas have come from the research conducted and developed in UC faculty labs. And the newest UC campus, Merced's, has been recognized as the future of the UC, in part because of its diverse student body.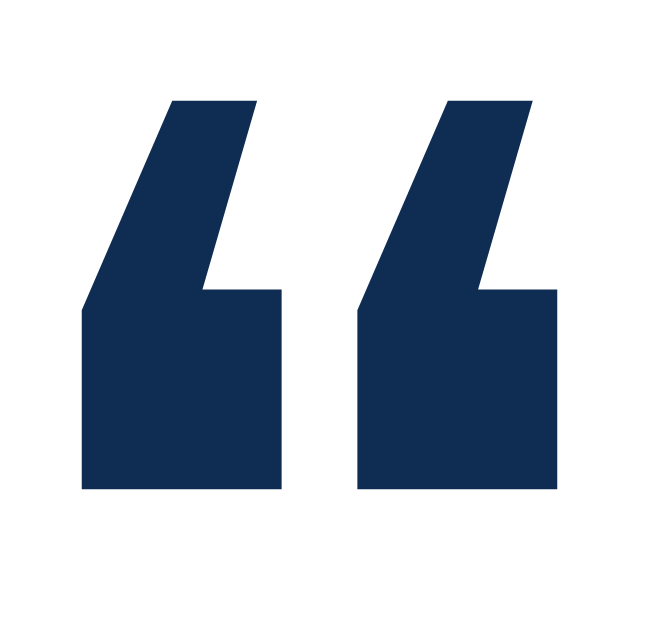 ---
"despite not having it all, i was able to attend a uc, and with the help of my parents and peers, i am graduating."
---