uc merced is a campus on the rise
---
rise in the rankings
Since the university's debut in the U.S. News and World Report rankings in 2017,
the newest and most innovative campus in the Univeristy of California system has continued to ascend and top the charts at a rapid rate. UC Merced's recognition in the rankings validates the mission of the university and speaks to its commitment to increase accessibility, promote social mobility and excel in teaching, research and public service...
all from the heart of California.
"FASTEST GROWING PUBLIC
UNIVERSITY IN THE NATION"
"fastest university
to rise in the rankings"
#1
---
IN THE NATION FOR
OUTPERFORMING GRADUATION
RATE EXPECTATIONS
#1
---
overall for percentage
of undergraduates who
receive need-based aid
#1
---
over past two years,
a rise of 61 spots overall
and 43 among publics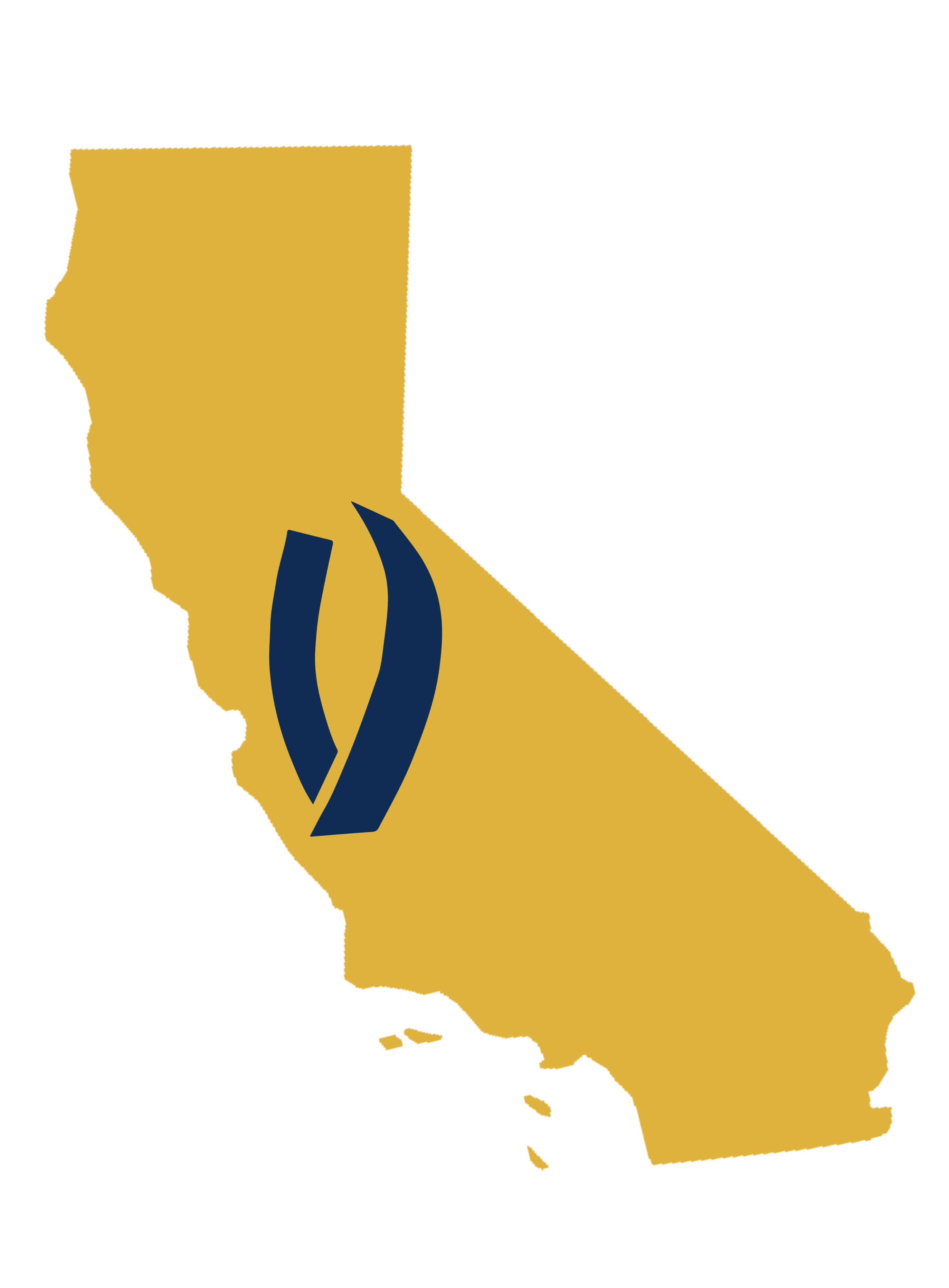 #104
top national universities
climbing 32 spots
#44
among public
universities
up 23 spots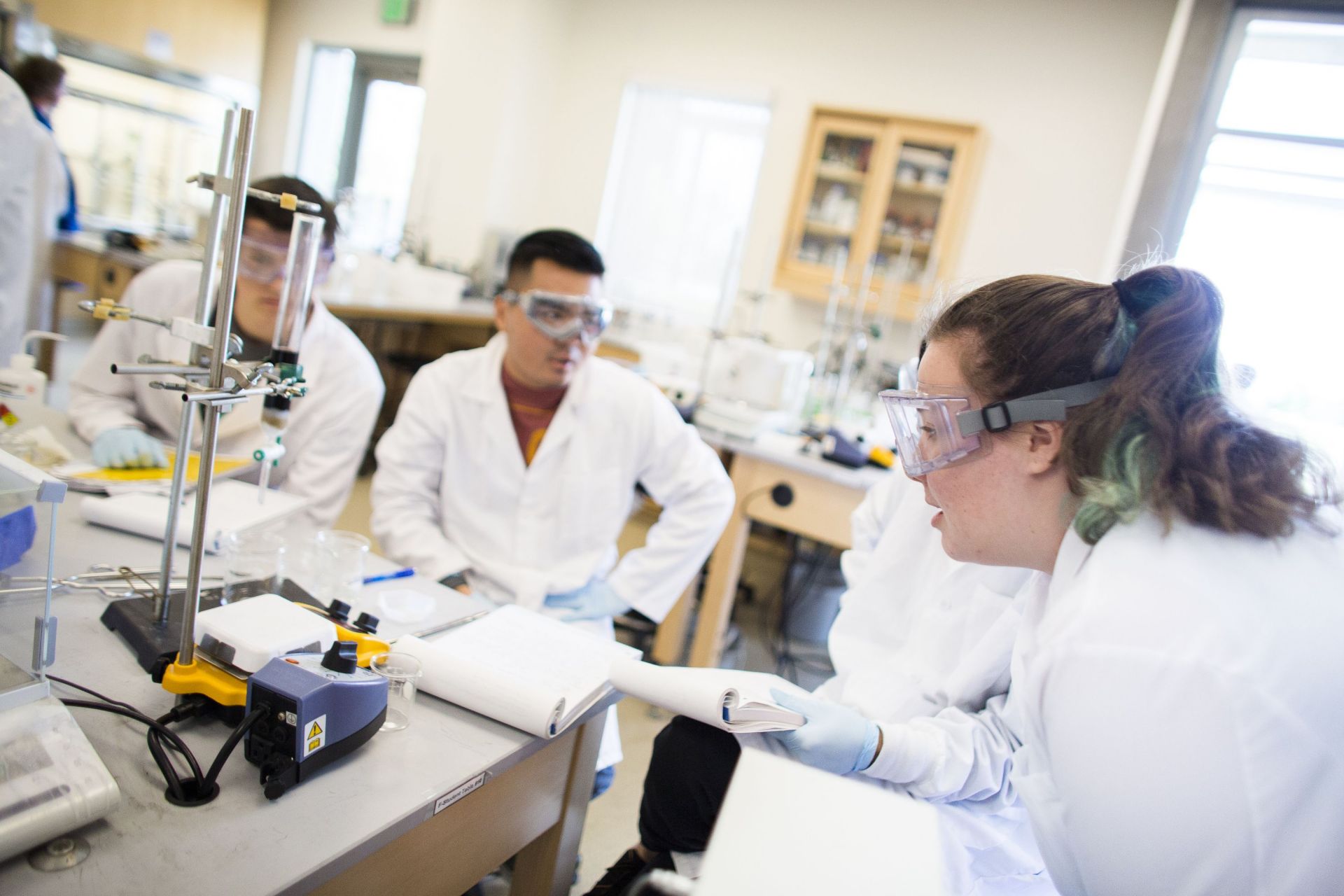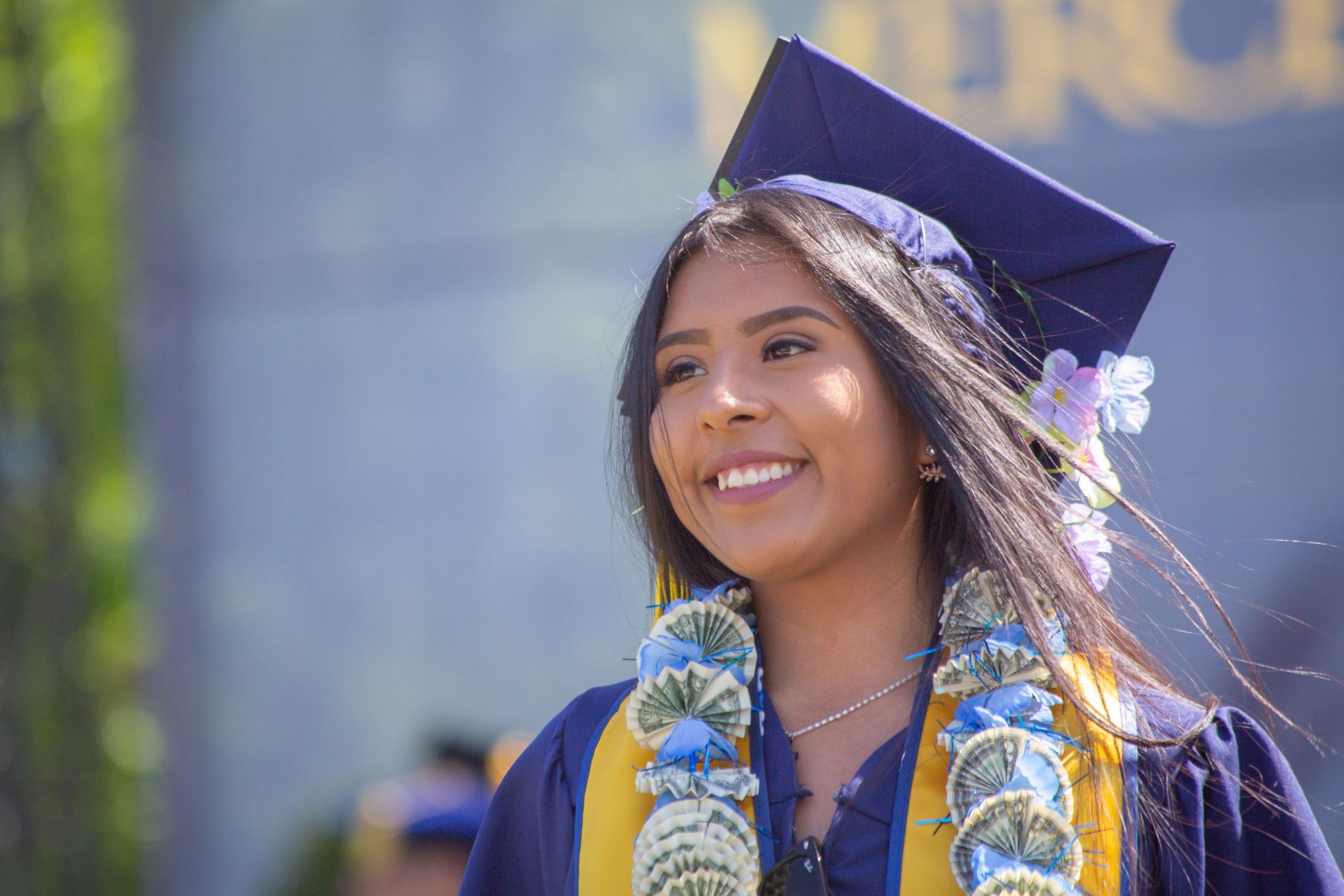 #7
overall in social mobility
up from #15
#13
among publics for
undergraduate teaching
up from #17


#27 @ 27
---
with the average age of a UC MERCED alum at 27 years old,
THE CAMPUS WAS ranked #27 for aVERAGE ALUMNI GIVING RATE AMONG NATIONAL PUBLIC UNIVERSITIES — up from #44
20
a new ranking for uc merced
---
DEBUT @ #77
most innovative
"we are

ENGINEERINg

the future..."
undergraduate
engineering
programs

#104
among publics
up from #113
A LOOK BACK AT THE CAMPUS'S CLIMB
---
RANKINGS RECAP