---
find your Strengths
and form bonds
---
create your own real-life success story at uc merced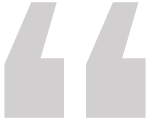 UC Merced is like a start-up business, where the opportunities are endless and the journey is completely what you make of it. Resources are limitless, and benefits apply long down the road after you have graduated.
- Alexandra Hamilton, '14, Management and Business Economics
As you pick up new skills, learn modern concepts and collaborate in teams at UC Merced, you'll discover what you're capable of. We'll foster those strengths and help you make valuable connections that will give you a competitive edge when you enter the job market or apply for graduate school.
get your name out there
Our career center brings in reps from companies like Yelp! and Google for info sessions, and takes students on trips to companies like Twitter for tours. Plus, they offer résumé help, interview prep, graduate school exploration and more.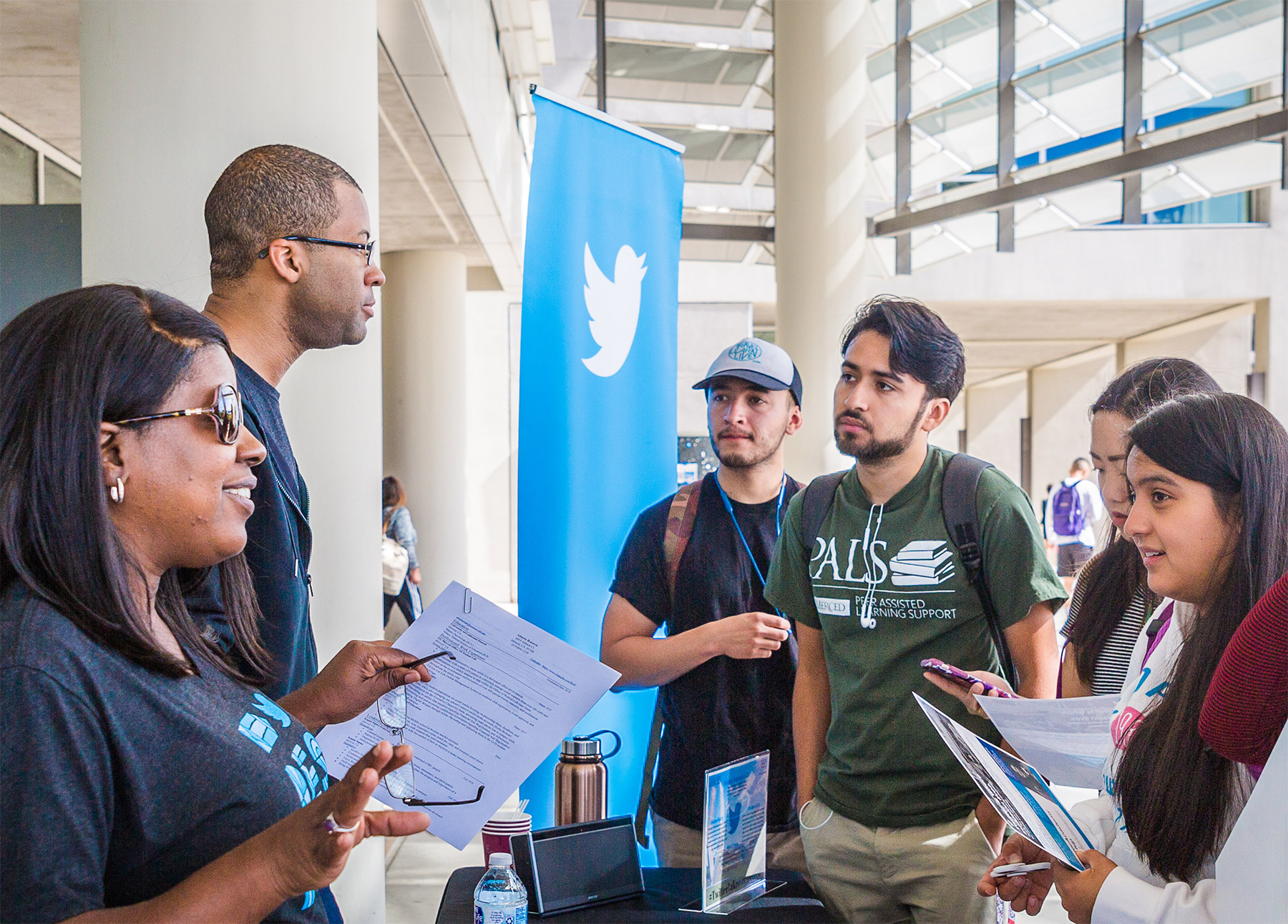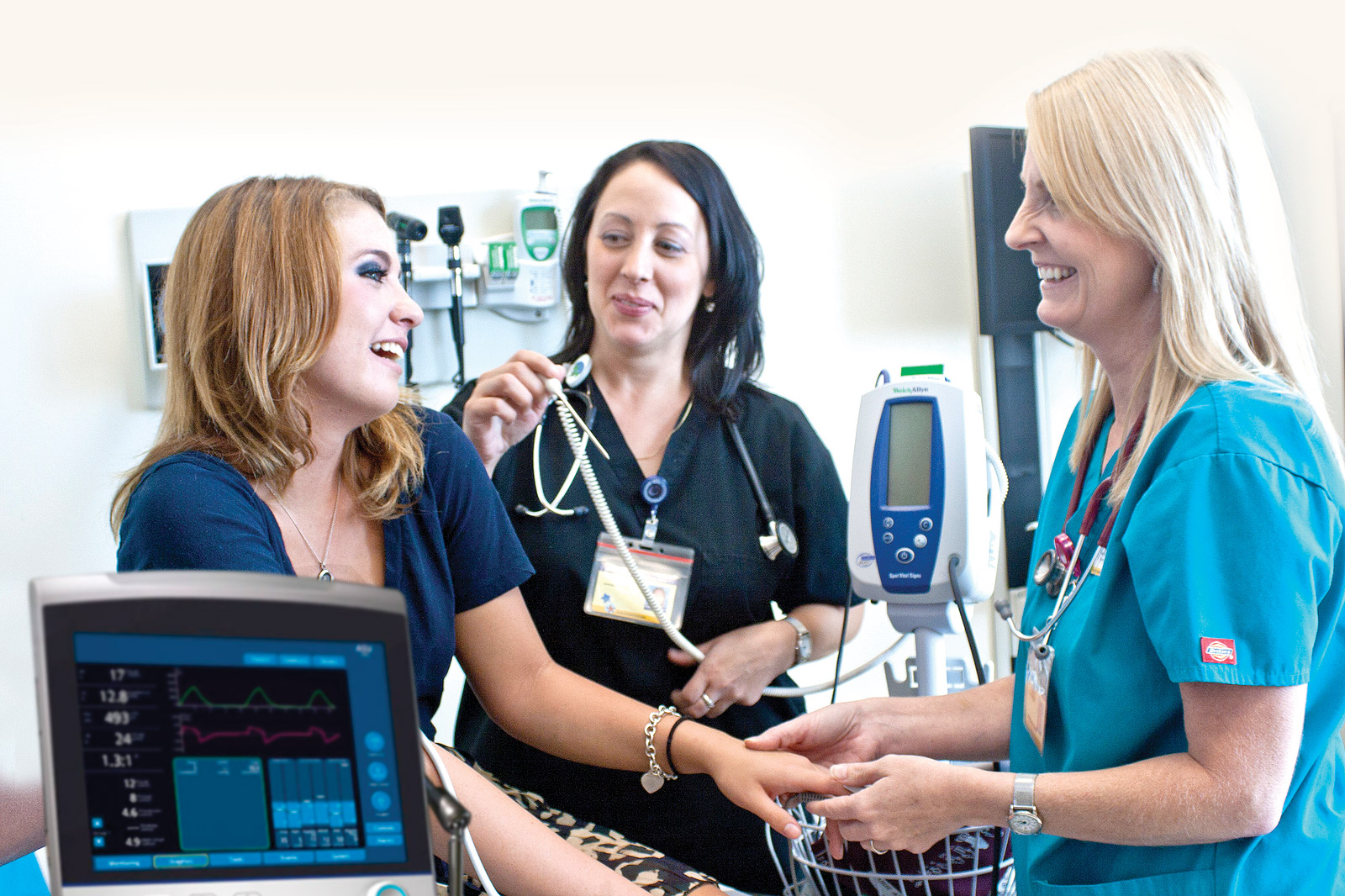 land an internship
Boeing, Cedars Sinai Medical Center, Gamma Scientific, LEGO Robotics, Microsoft, Morgan Stanley Smith Barney, NASA, Paypal, Sandia National Laboratories, Siemens Corp. and the U.S. Attorney's Office hire UC Merced students to intern, to name a few.
execute and pitch ideas
Students in UC Merced's Mobile App Challenge team up to design and prototype ideas for apps that address a need in society, then pitch those ideas to professionals in multiple fields. Apps in the 2018 competition included Quaint, which offers e-commerce solutions for microbusinesses, and Off the Grid, a phone lock app that rewards users points for staying off their phone.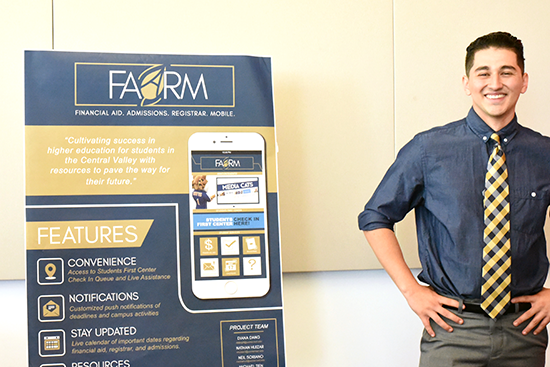 average time to degree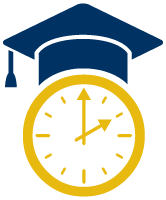 make your mark as an undergrad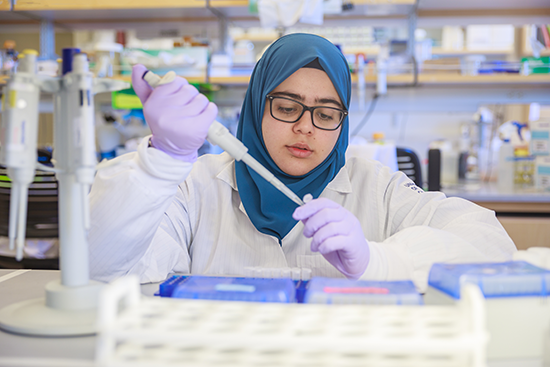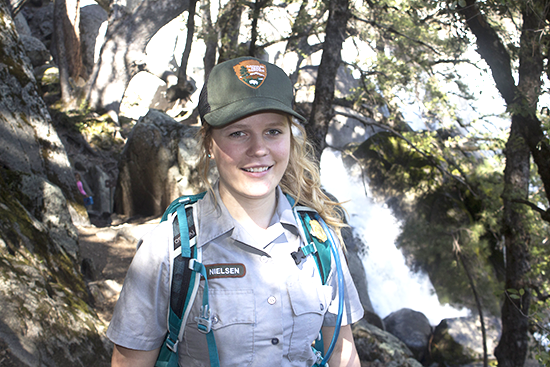 gain real-world experience
collaborate on solutions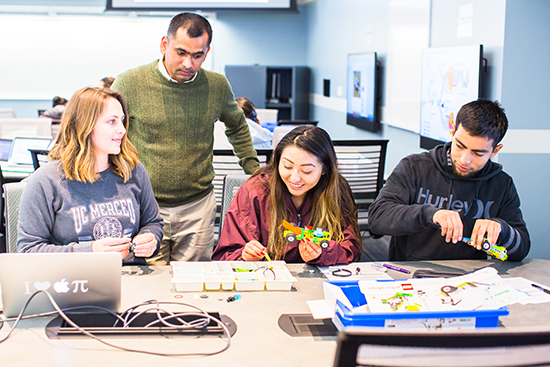 88%
of UC Merced graduates are employed
a positive outlook after graduation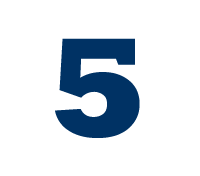 48%
are attending/have attended graduate, professional or technical school
timothy trisnadi '18
Degree: B.S., Applied Mathematical Sciences
Hometown: La Verne, Calif.
Employer: Analyst, Goldman Sachs
President, UC Merced Investment Club
Director of Finance and Strategy, Student Sustainability Council
Philanthropy chairman, Sigma Chi
Student associate, Center for Career and Professional Development
Philanthropy service projects for the Huntsman Cancer Foundation and Service or Sight
Research projects with Data Enabled Sciences, Computational Analysis, Research, Training, and Education for Students (DESCARTES) and Merced Nanomaterials Center for Energy and Sensing (MACES)
Internships with Worknet Merced County and the Sierra Nevada Research Institute
UC Merced is ... surrounded with endless opportunities budding from the ground – a place to sprout your interests, nurture your leadership and grow to your fullest potential.
What is your dream for the future of UC Merced? I dream of a future where students can grow without limitations at an institution that will continue to support and foster opportunities, opening doors for generations to come. A future where we will continue to bridge the gap between the campus and the community, building a legacy in the heart of California.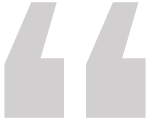 The academic curriculum at UC Merced provided me with an impeccable work ethic, and the ability to learn quickly, manage multiple deadlines and build meaningful relationships."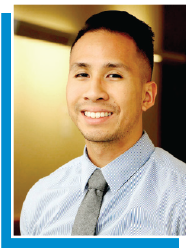 Hieu Do, '15
Management and Business Economics with a Psychology minor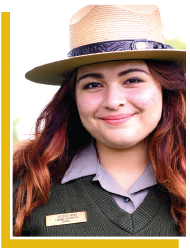 Jessica rivas, '15
Cognitive Science with an Anthropology minor
Employer: National Park Service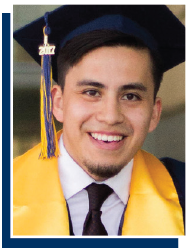 jherson fuentes, '17
Management and Business Economics
uc merced is #1 in the nation for outperforming graduation rates
- U.S. News & World Report Best Colleges Rankings, 2020