Working Hard and Having Fun is the Name of the Game
---
We may be biased, but we think we've built a great team. Read on to learn about our staff, their accomplishments, and some key elements of OIT culture.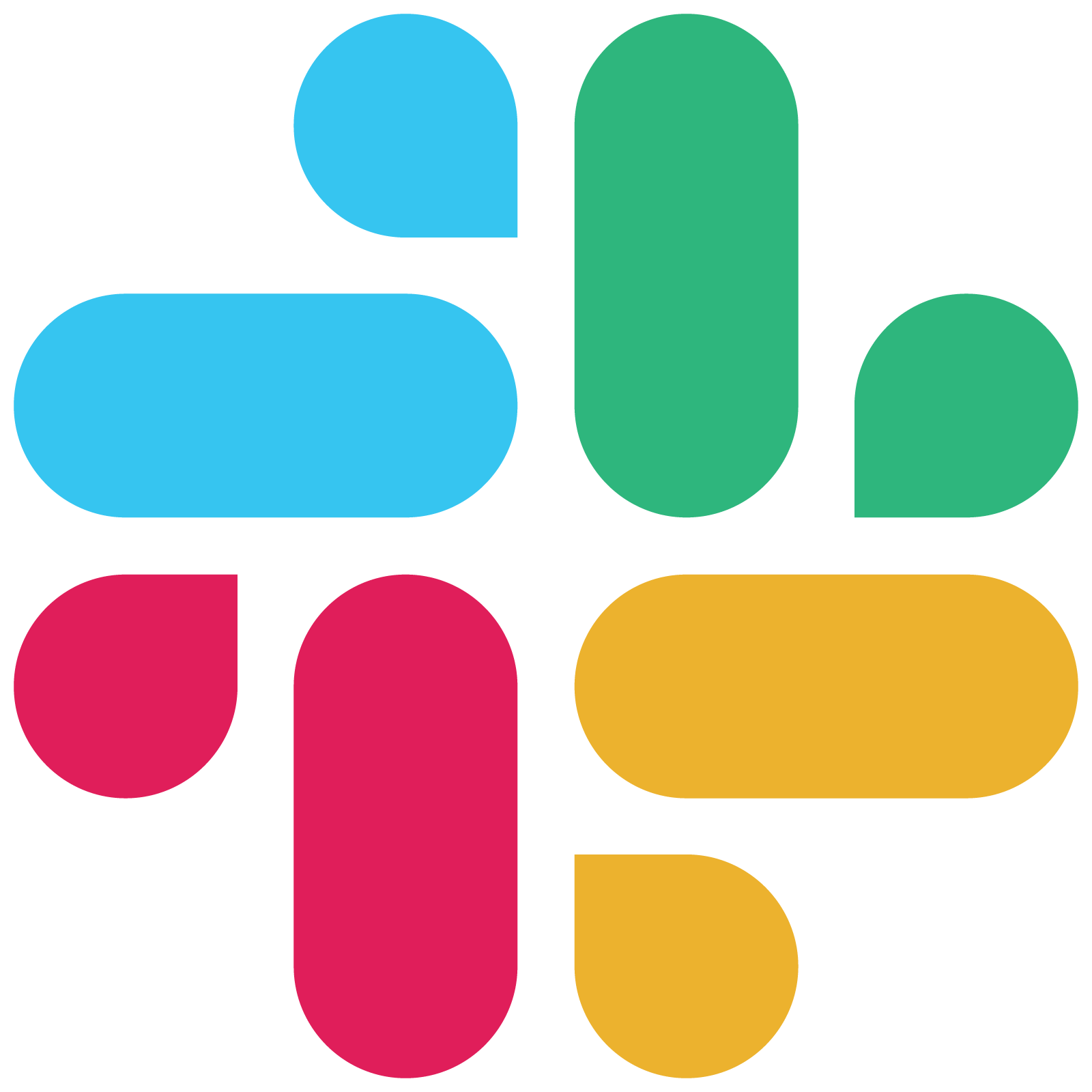 We're SLACKers
OIT has utilized the messaging and collaboration tool Slack for our group communication since 2016. By the nature of our work, we're often spread out over multiple locations. Slack gives us the flexibility we need to stay connected and productive as a team.
With Slack, we can message large groups about a new process, keep project team members apprised of our status, or reach out to individuals with a particular question. Plus, our integrated Zoom technology allows us to jump in and start diagnosing campus problems as a group as soon as we hear the first report of trouble.
Perhaps most importantly, Slack helps OIT foster a sense of cohesiveness—no small feat with staff dispersed over various on- and off-campus locations and 3 different time zones!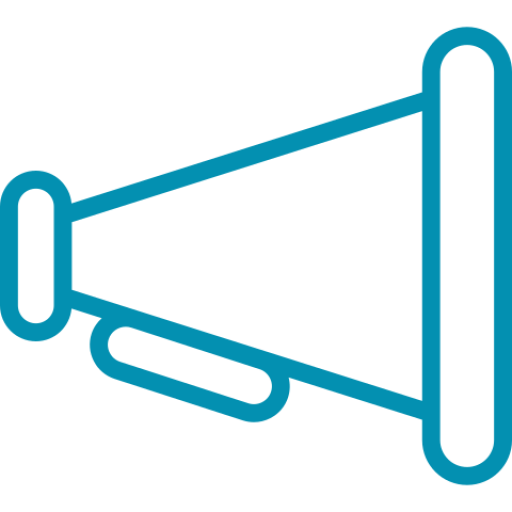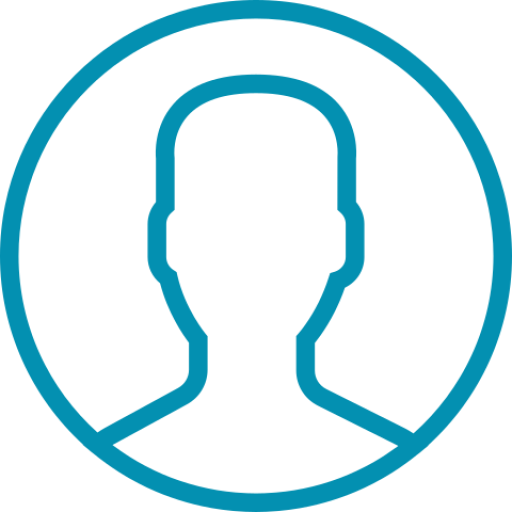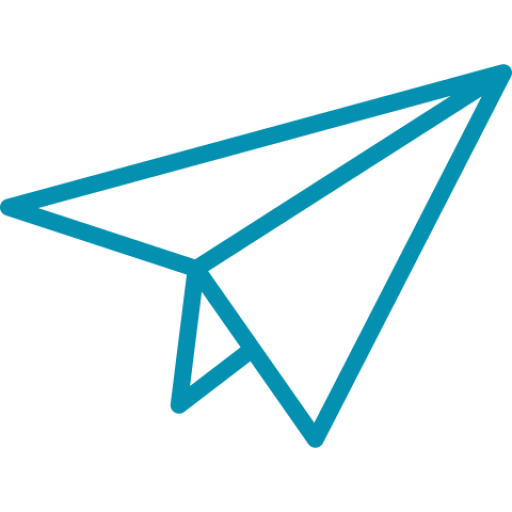 79
public
Channels
104
Total Users
83k
Total
Messages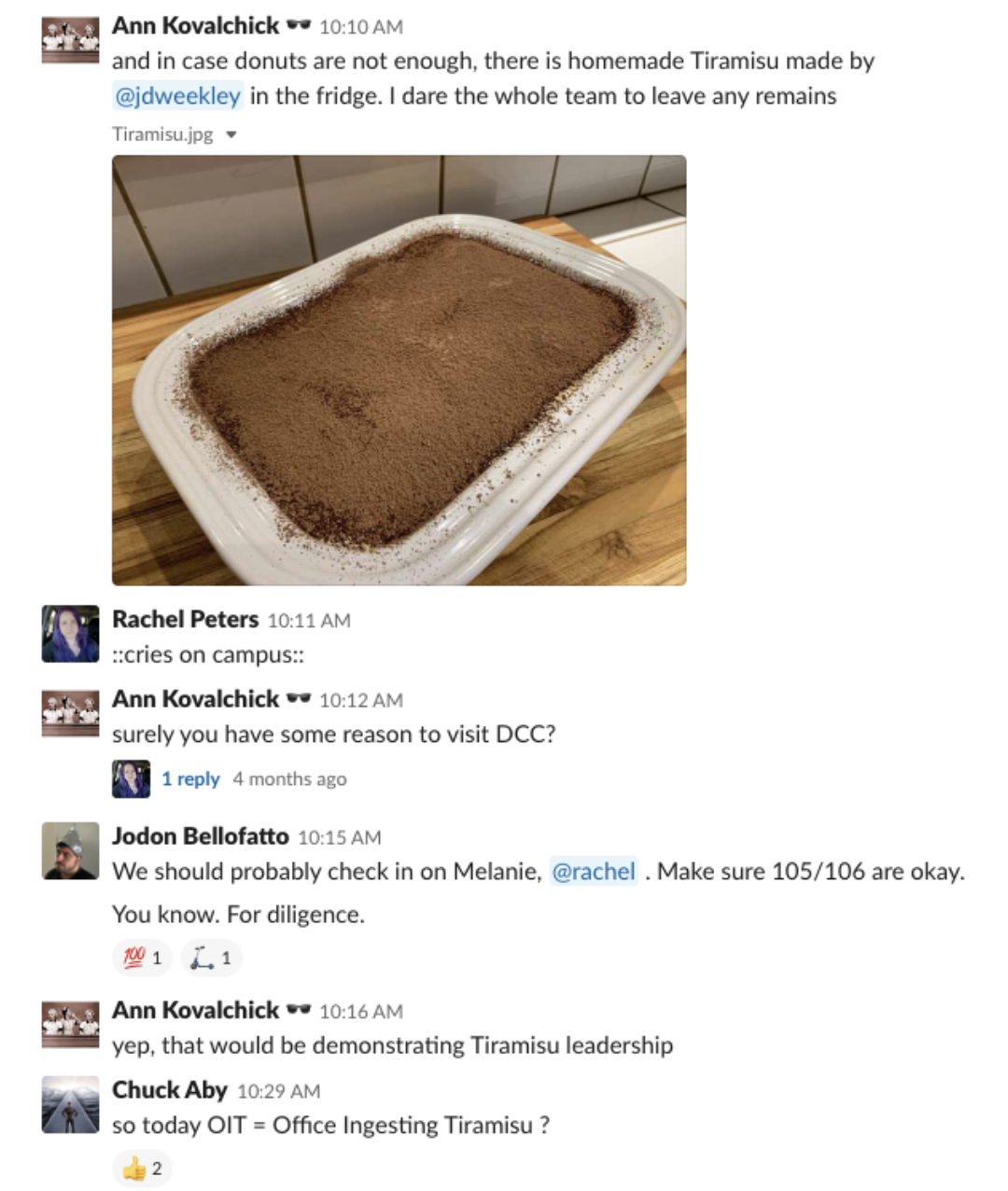 2018
New Hires
Adding to our team
2018
Promotions
Recognizing talent
Above ANd Beyond
The entire OIT staff works hard every day to support the UC Merced campus and the technology experience of students, faculty, and staff alike.
But many of our staff go even further and serve on systemwide committees and external boards, give conference talks, and work to develop themselves as leaders and professionals.
Click on any of the names below to see some of the ways our staff gave 110% in 2018.
OIT's 2018 Goals Process
---
During 2018, OIT set out on a multi-step process to engage and align staff at every level by leveraging the Halogen performance review process to build our unit's capacity.
OIT Leadership Team performed a Rose/Bud/Thorn exercise
All staff met within individual units to choose and refine ideas using Statement Starters
OIT Directors crafted unit-specific goals
OIT Leadership plotted goals on impact matrix & agreed on 3
3 teams made up of all OIT staff members were tasked with accomplishing goals by March 2019

@UCMIT
The UC Merced Twitter page is the place to find out about up-to-the-minute technology problems and outages on our campus.
If tweeting's not your thing, you can still check out our feed on the front page of the IT website. We're sorry in advance for the occasional lame gif...sometimes we just can't help ourselves.


it snows at uc merced ?!?
Jodon Bellofatto, OIT's Lead Analyst forTechnology-Enhanced Spaces, captured video of snow falling on our campus this winter. His video was our most popular Twitter post of the year.