OIT works every day to make the staff technology experience better by delivering expert support, developing more efficient processes, and building deeper stakeholder relationships with our campus partners.
Streamlining the Financial Aid Process with Digital Business Services (DBS)
OIT's partnership with the Office of Finacial Aid has centered around one of their key forms—the Dependant Verification Worksheet—which was moved to the campus's Digital Business Solution, OnBase, since 2018. The digital workflow OIT has helped design saves somewhere between 500 and 600 hours of processing time for Financial Aid staff.
---
"This form is something that all students use...not just new and continuing students, but literally every student that applies to UC Merced and applies for Financial Aid."
Rena Schneider


Assistant Director of Operations and Business Analysis, Financial Aid
Bobcat Desktop
Endpoint Management
Banner 9 Upgrade
Student Information System
Registrar's Office: A Collaboration Touchpoint
The University Registrar talks to us about her group's role—not just in maintaining crucial university information, but also in connecting various units with OIT in support of campus systems.
Customer Testimonial
---
I want to express a special thank you to OIT for the excellent service I received from Kevin Cann concerning my Filemaker Server. My Filemaker server went down due to a shortage of space caused by backups. This could have been disastrous for my department because we are doing a physical inventory and the Filemaker Server is the foundation of the data. The server is also used for other Equipment Management record keeping. I was in full panic mode, knowing that we really don't have a Filemaker expert on staff. 
My ticket was assigned to Kevin Cann. Kevin did an amazing job getting my server up and going in no time. His customer service skills were excellent, never leaving me to wonder if anyone was working on my problem. He kept me informed every step of the way so I understood what was happening. Then, when he had my server up and running again, he took the extra care to document everything he did and to take precautions to make sure the server did not run out of space due to backups in the future.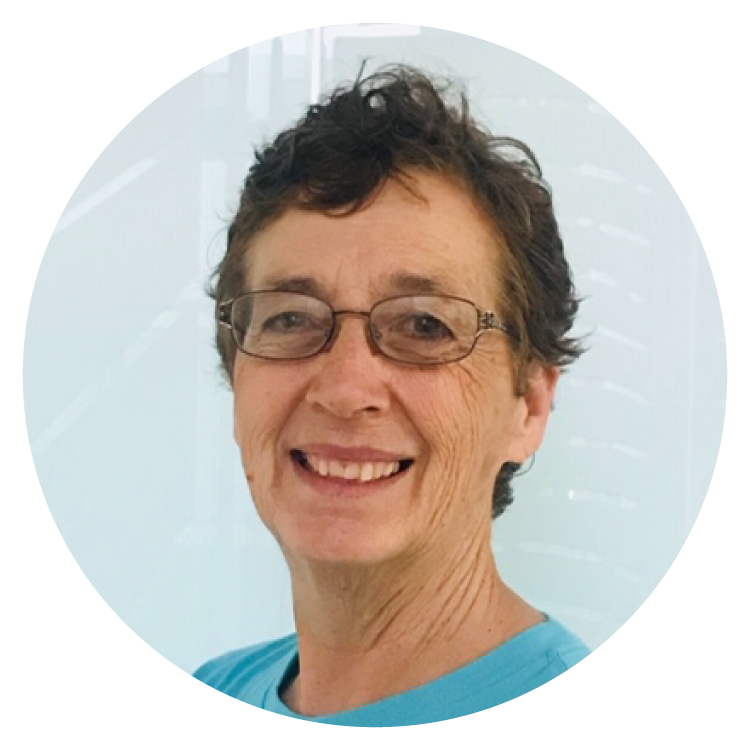 Stakeholder
---
Lori Callaway
Equipment Manager, Business and Financial Services
OIT Partner
---
Kevin Cann
Senior Systems Administrator
Rebuilding Technologies — And Building Better Partnerships
In late fall 2018, OIT identified a critical security flaw in the UC Merced PAWS job application system that required immediate remediation. We talked to Rubi Turner from Human Resources about her experience with that emergency project and her ongoing experience with the Digital Business Services (DBS) project.
---
"The operational business team has to work to understand the technical capabilities of our projects, and the technical team needs to work to understand the business process. If we can identify project participants that speak both languages...that's what will get us to that next level."
Rubi Turner


Talent Acquisition and Employment Manager & HR Functional Lead for Workforce Administration (DBS Onbase) Project