OIT works every day to implement, support, and help our users leverage technologies designed to make teaching and research easier and more productive for faculty at UC Merced.
Dedicated Storage Array
OIT's Research Computing group has been working with Dr. Mike Dawson on a number of projects, including a dedicated data storage array that is necessary for his particular research needs. Dr. Dawson and OIT's Jeffrey Weekley sat down to discuss their partnership, a potential digital research publishing solution, and a number of research computing needs that they foresee for the coming years.
---
"We'd be unable to do the work that we do without this infrastructure that's been provided by OIT...Could we get other people to do this work? Sure, possibly. But Jeff's team has made it much easier for us."
Dr. Mike Dawson


Professor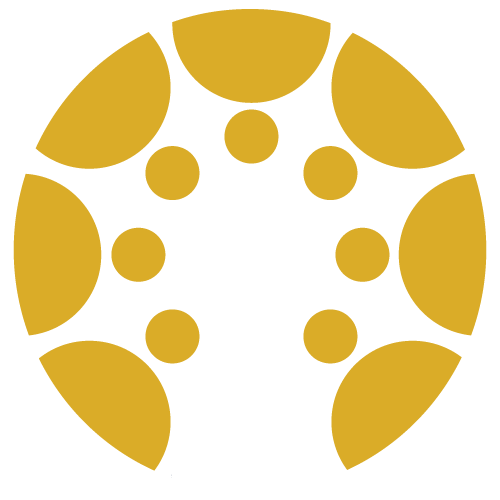 CatCourses
---
Facts & Figures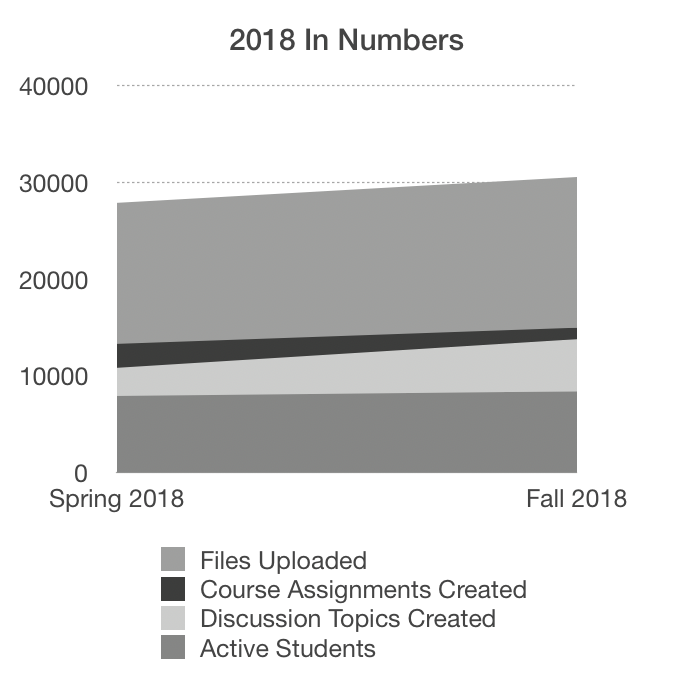 11,110
---
10.2
Average assignments per course
---
321
Average # of messages posted per course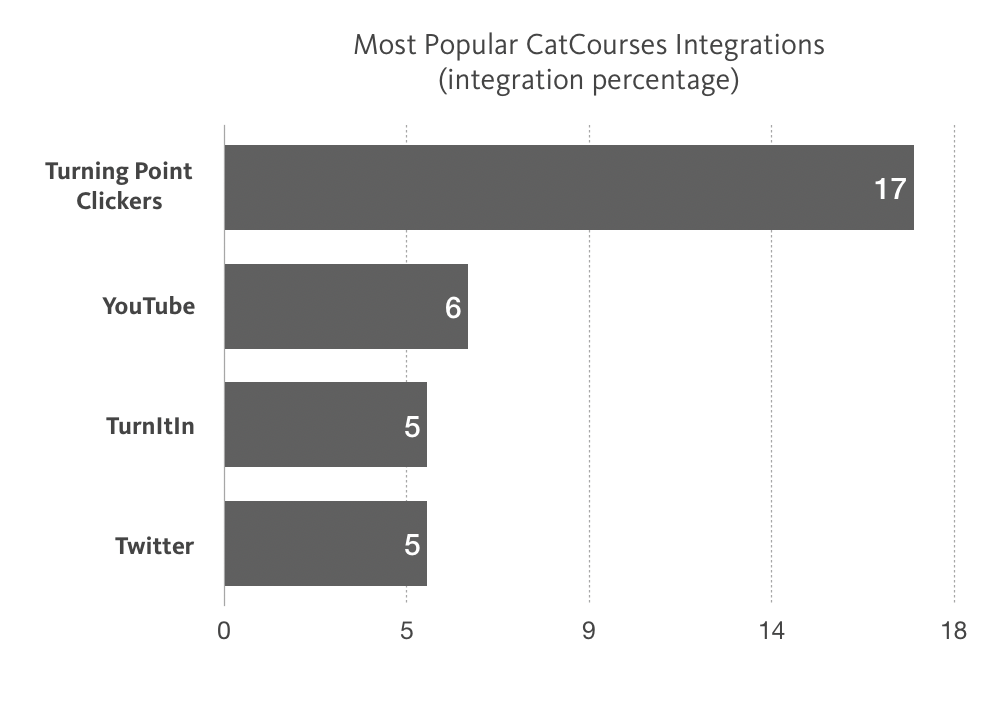 1.7 Million
Total # of files uploaded to course sites
SSHA Research Computing & Server Support
OIT's Research Computing group is consulting with Dr. Sidra Goldman-Mellor to propose a secure and HIPAA-compliant SSHA Research Computing server room in the Social Sciences and Management building. Learn more about their partnership as they work to address this critical need for SSHA faculty.
Class Climate Upgrade
In the summer of 2018, OIT and the Undergraduate Education team collaborated with the schools to move to a vendor-cloud-hosted version of Class Climate to address the lingering issues and provide a smooth and reliable course evaluation experience for instructors, students, and staff alike.
Click below to learn more about what went into the old system's life-support, the upgrade process and timeline, and information about a useful new feature for instructors.
Kaltura Video Streaming Service
With Kaltura, the campus's cloud-based video streaming service, faculty users can record and stream their own videos using the Kaltura interface. Consultation, recording, and post-production services are also available via OIT's Academic & Emerging Technologies group.
SPRING 2018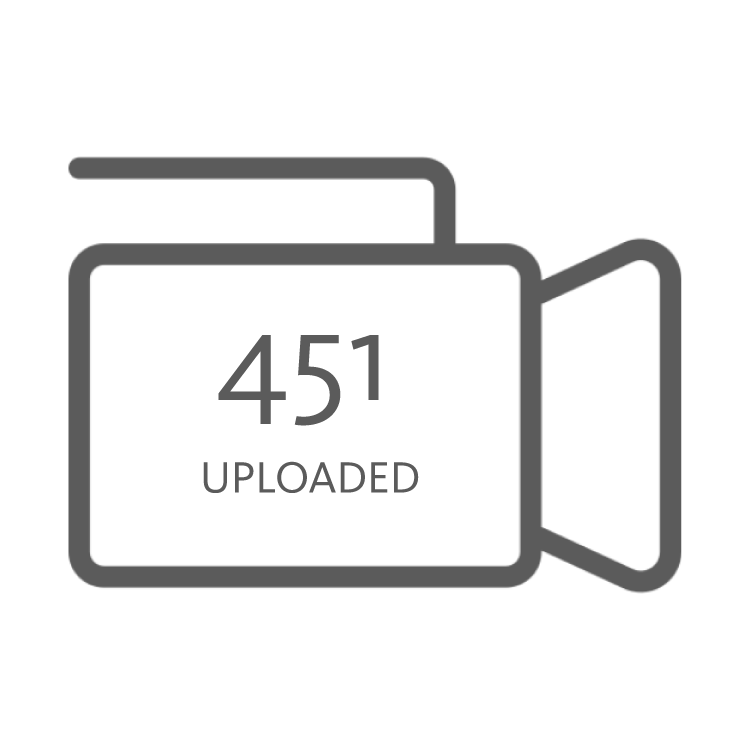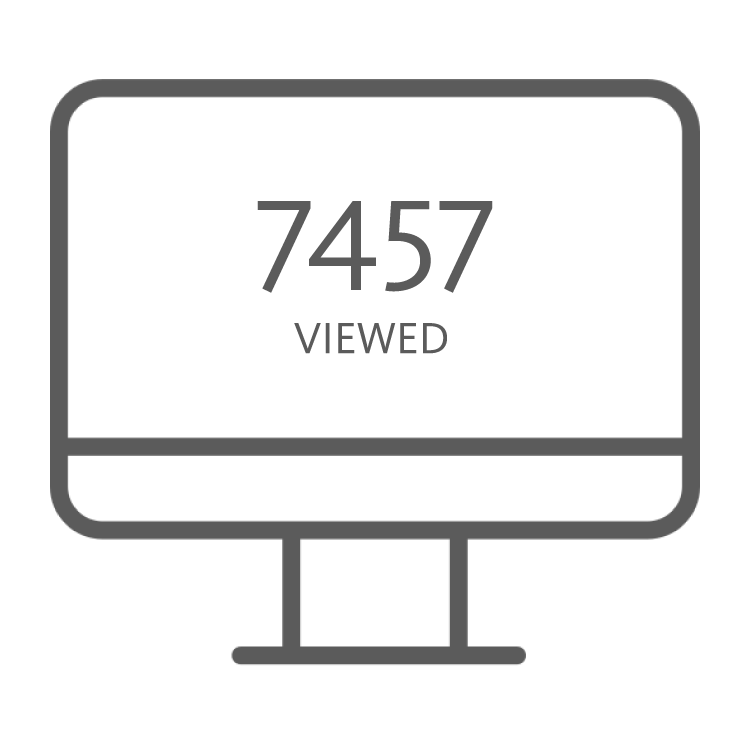 FALL 2018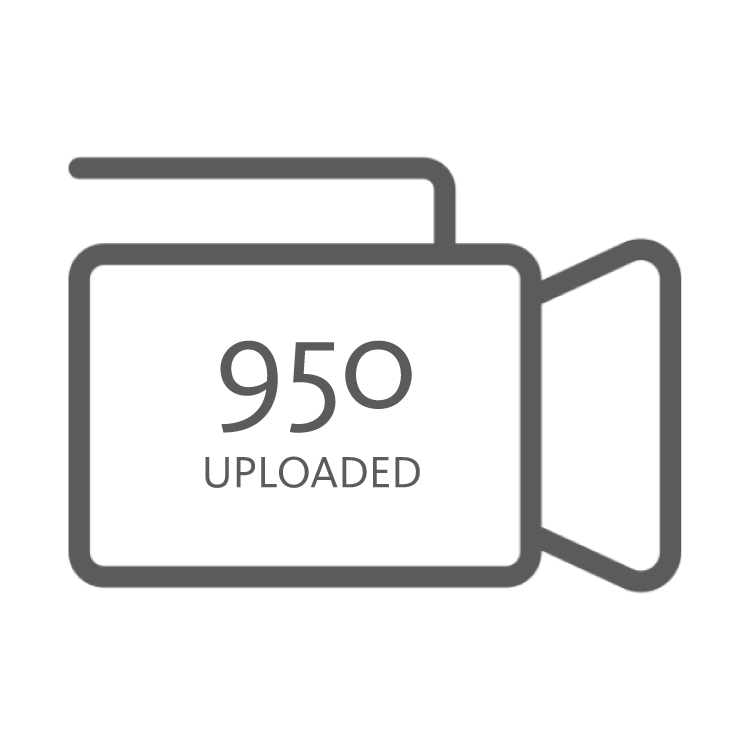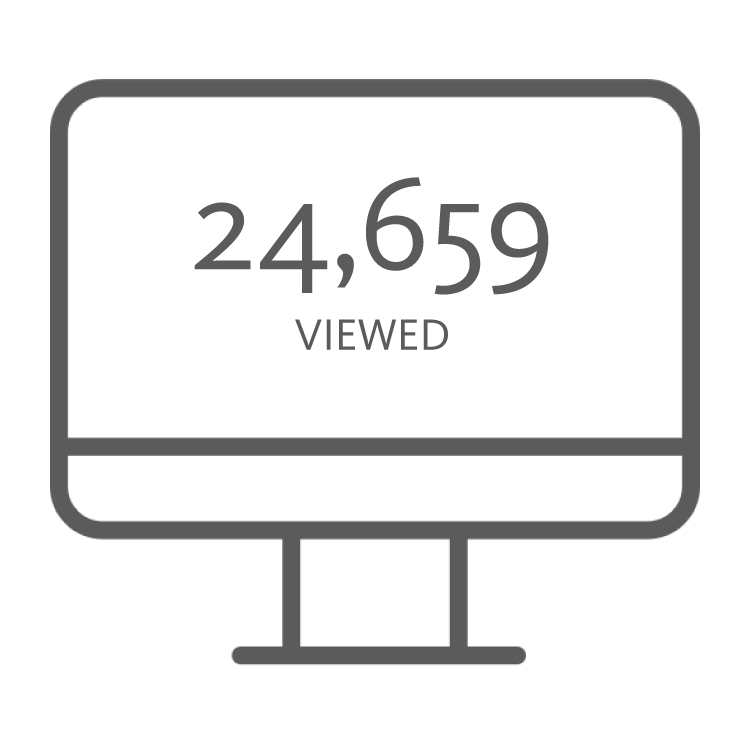 Research Data Management
OIT's Research Computing group and the UC Merced Library have been collaborating on how best to handle data produced by our faculty and student researchers on campus. Click below to read about their new seminar series, their new research management consulting service for campus users, and their take on the future of research data management.
---
"We're trying to help faculty think about how and what to archive. This collaboration involves different aspects of OIT—the computing resources we offer here on campus, connections to other computing resources through the network, and storage."
Emily Lin


Head Librarian for Digital Curation and Scholarship