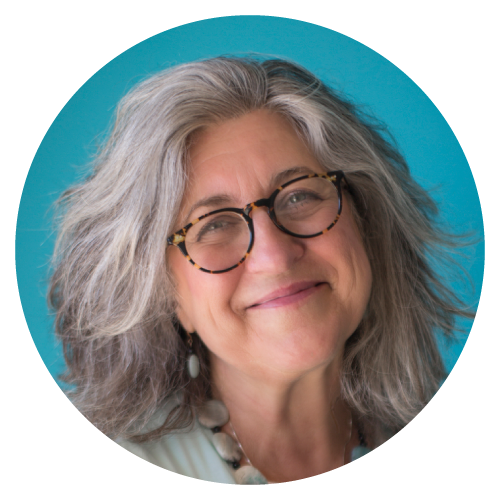 a Note on OIT's impact
It's a well-established fact in the IT profession that when things are running smoothly, no one notices. There are no unplanned outages, nothing is broken, and people are more or less having a productive experience with technology. In OIT, we strive for this as a permanent state.
Each day, we make a phenomenal number of small and intricate decisions about which ports to open, which configurations to enable, or which applications require integration. From daily operational decisions to multi-year contract negotiations, we make every effort to ensure that we are supporting the best technology choices available. Our impact is often small, incremental, and cumulative. Over time, we aim for these small impacts to have transformational outcomes that are not always immediately evident.
OIT's global funding model
OIT is in talks with the budget office and campus decision-making bodies to institute a global funding model to cover ongoing campus technology costs.
This OIT Gobal Funding Model assumes that information technology is a common good and common service used by the entirety of campus, and would return governance over technology decisions and prioritization.
The lack of a campus-funding model that sufficiently supports IT services at a level necessary to sustain campus operations creates undue risk to IT operations already in a transformational state.
Given the unbounded demand for information technologies, the campus will need to allocate financial resources to sustain prior investments in information technology priorities as well as to fund new needs.
This funding model is essentially an agreement across campus on the level of IT service and support the campus is willing to enable.
This model would also return governance over technology decisions and project prioritization to a central campus governance board.
Our 2018 Campus Partners
Here are just a few of the campus partners that worked with us in 2018 to make an impact on the UC Merced campus.