next steps for admitted students
---
Here are some of the steps students will need to take in the coming weeks and months to prepare for enrolling in Fall 2019. Visit admitted.ucmerced.edu for a comprehensive guide to these steps and more.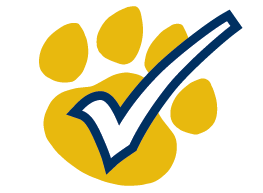 sir deadline extended to may 31 for fall 2019
---
UC Merced will continue to accept Statements of Intent to Register (SIRs) from first year students through May 31 for the Fall 2019 semester. Admitted students can visit the UC Merced portal at my.ucmerced.edu to submit their SIR and take advantage of the opportunity to join the Bobcat community this fall. The June 1 deadline for transfer students will remain the same.
In addition, we will continue to consider appeals for Fall 2019. Students can visit admissions.ucmerced.edu/appeals for more information.
If students have not already done so, they can add UC Merced's financial aid code (041271) to their Free Application for Federal Student Aid (FAFSA) or California Dream Act Application now.
How students can submit their SIR online
R

eview the Conditions of Admission on the Admitted Student website at admitted.ucmerced.edu. It is important to note that admission decisions are provisional based on the accuracy of the information students provide on their application.
Visit the UC Merced student portal at my.ucmerced.edu.
Claim their UCMNetID and create a personal password.
Select MyAdmissions to view their personal application status page and follow the instructions to submit their SIR and nonrefundable $250 deposit.
Deadlines
First year students:
May 31
Transfer students:
June 1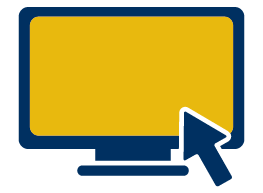 complete their statement of legal residence (slr)
---
If listed on their checklist at my.ucmerced.edu, students must complete the SLR form to ensure that tuition, fees and financial aid awards are calculated at the correct resident or nonresident rate. Many students overlook this requirement, but it is very important that they submit the form, since failure to do so will affect their financial aid package and result in nonresident fees being assessed to their account. This video will walk them through the process.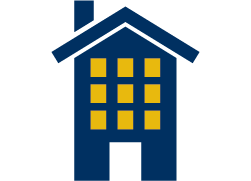 apply for housing
---
Starting in Fall 2019, all incoming first year undergraduate students will be required to live on campus for two academic years, unless they qualify for a residency exemption waiver. First year students can submit a housing preference form 24 hours after they submit their SIR at housing.ucmerced.edu.
All students can visit the for everything they need to know about living at UC Merced.
Deadlines
Transfer students:
June 5
First year students:
June 15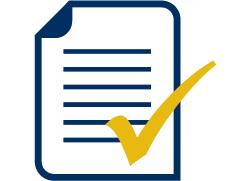 fulfill other requirements
---
where to send transcripts
---
University of California, Merced
Office of Admissions
5200 N. Lake Road
Merced, CA 95343-5603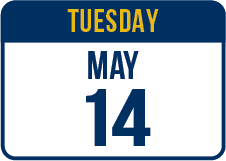 transfer day
---
During a day planned especially for admitted transfer students, we will offer a presentation on financial aid and student support services, and students can tour campus, speak with Financial Aid advisors and submit documentation such as transcripts.