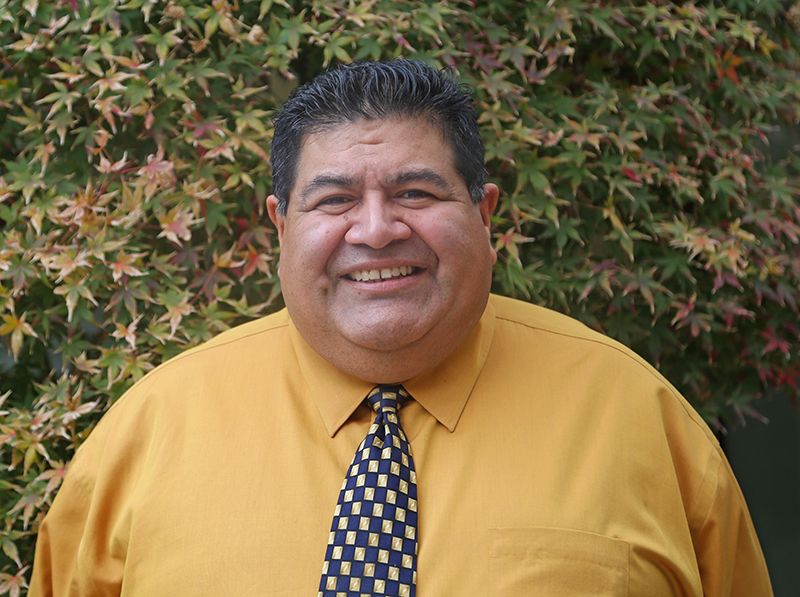 letter from the director
---
Dear colleagues,
I hope this note finds you well and that you are enjoying your students' excitement as they meet the milestones of high school and community college graduation. Soon they will continue their journey to their next steps in life. It's so inspirational to work with students and learn about their accomplishments, aspirations and variety of experiences.
Our campus is changing month to month. New buildings are opening, and others are rising from the ground. I welcome you to come visit us and see the impressive development firsthand.
We would love to admit all of the qualified students who applied to UC Merced for Fall 2019. Nevertheless, the reality is that there is a limited number of spaces every fall. I always try to create opportunities to help us to meet students' interests while building each class.
As fortune has it, we have been able to extend the deadline for students to submit their Statement of Intention to Register (SIR) for Fall 2019. In addition, we are in a position to continue to consider appeals from students who would like their admission decision reviewed or to submit a late application. You can find details in this newsletter; please share this information with your students who might benefit.
Thank you for your partnership in serving students, and we look forward to promoting possibilities with you.

Encarnación Ruiz
Director of Admissions
University of California, Merced